AquaPark & 25 Meter Pool
AquaPark – WaterWorks Pool Training Pool – This interactive spray pool is designed for family fun with waterfalls and slide. A four lane, 25-yard pool for aquatic fitness and swimming instruction. Adults and pre-approved youth only.
25 Meter Pool – Our Largest pool features diving board, and large deck for sunbathing.
Play Pools Play Area
One pool for toddlers with a water fountain and wading area, another for children under 4 feet tall with a mushroom slide, umbrella water and jet spray. Double Decker maze and slide with soft-play ball pit, picnic and playground area.
YMCA Swim Team
This is the way to learn to swim better and faster. Come by a part of the Piranha Team, make new friends, and experience a great sport. Our team participates in exciting Georgia Recreation and Parks Association and YMCA meets. The Swim team runs year round.
Visit the Piranha Swim Team's Website.
YMCA Swim Lessons
The Y has excellent swim programs for children and adults of all ages and abilities. Students benefit from close personal attention and methods designed to effectively teach them the skills to safely enjoy water activities. All classes are divided by age and ability with a variety of classes offered mornings and afternoons. Group classes maintain a low student/instructor ratio and private instruction(one student per instructor) are available.
Water Aerobics
Water-cise
Taught in 4 ft of water, this aerobics class requires you to only support 10 – 20% of your weight. It incorporates leg and arm movements for muscle toning, strengthening and flexibility. It is great for any age or ability and those with joint injuries.
HydroPower Water Aerobics
This high intensity deep water cardio program is meant to improve your muscular endurance, strength and flexibility. All this is accomplished while wearing a flotation belt. Participants must be swimmers.
Aqua Kick Water Aerobics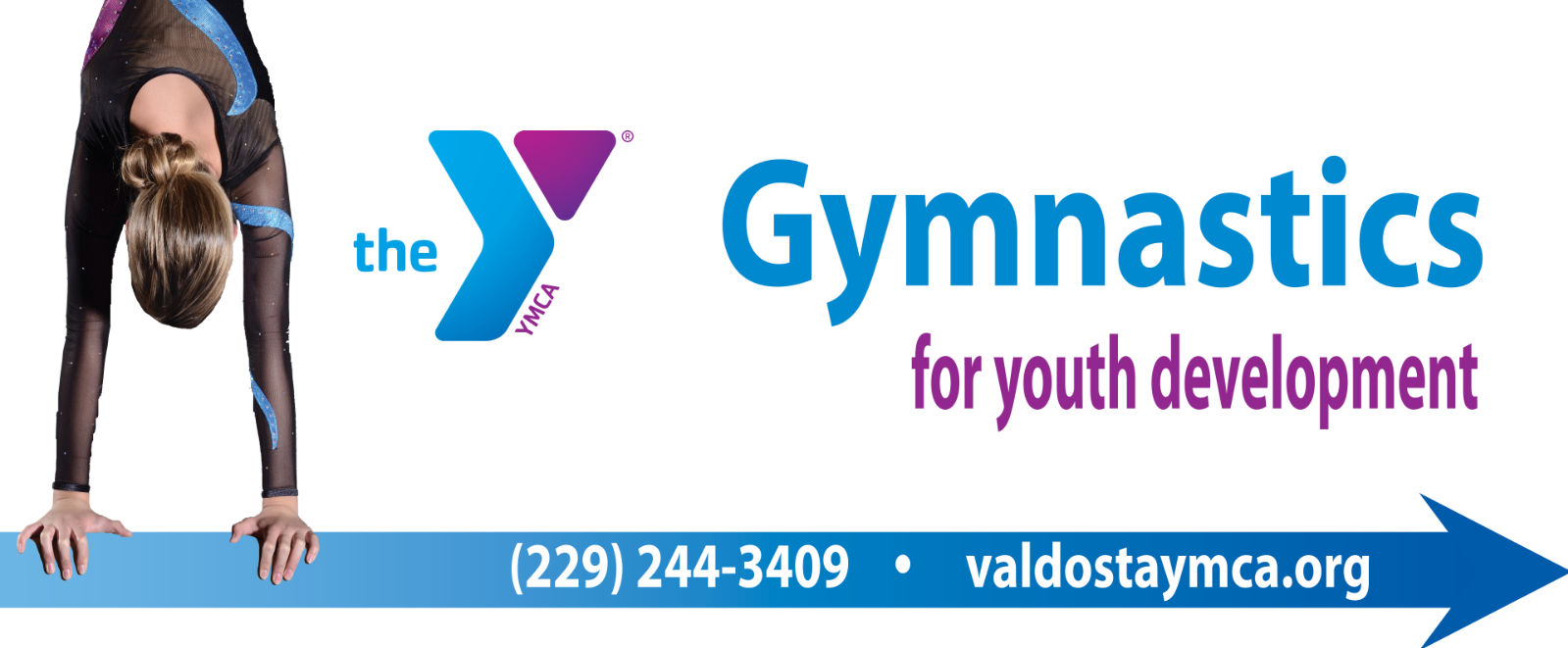 The Y provides classes for all levels from parent/child and pre-school to team. The Y also offers a competitive gymnastics team – The Dosta Dynamics, Gymnastics camps, exhibitions, and special activities like Kids Night Out, Friday Frolic and Birthday parties are also offered.
My Y is Every Y in Georgia
Though the world may be unpredictable, one thing remains certain- the Y is, and always will be, dedicated to building healthy, confident, connected and secure children, adults and communities.
The Y is made up of people of all ages and from every walk of life working side by side to strength communities. Together we work to ensure everyone, regardless of gender, income, faith, sexual orientation or cultural background, has the opportunity to live life to the fullest. We share the values of caring, honesty, respect and responsibility – everything we do stems from it.
Your membership card will provide free access to any YMCA in GA. Some restrictions may apply. Photo ID may be required. Read More
Group X (Exercise)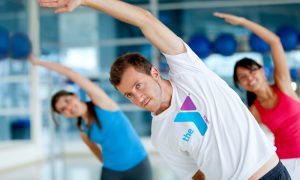 Individualized fitness programs are available to members FREE of Charge.
Group X (Exercise) classes are included in your YMCA membership. Classes include Step Challenge, Spinning, Power Pump, Boot Camp, TRX, Zumba, Kardio-Kick, Yoga & Much More. Our group X room is equipped with a custom wood exercise floor designed to make exercising safe and comfortable. For information about class descriptions and schedules, please call the Member Services Desk.
Champions League Soccer Starts Monday, February 5th, 6:00 P.M. at The Valdosta YMCA's Gym
The Champions League program offers recreational opportunities for children with physical or mental disabilities. Our philosophy is to help each child experience as much success as possible in a non-competitive environment. The program operates year round; basketball in the fall, indoor soccer in the winter, baseball in the spring and bowling and swimming in the summer: There is no cost to participants. Volunteer opportunities available. Certificate of Award to all players. Certificated of Appreciation to buddies who attend four or more sessions. A really cool T-shirt and More!
The YMCA needs VOLUNTEER BUDDIES to help! Players with any level of physical or mental disabilities, 5 -21 years old with some exceptions, are encouraged to join us for 6 exciting 1 hour sessions culminating with an award ceremony. Everybody Plays. Everybody Wins. 2018 Schedule
For more information contact Cheryl at 244-4646.